OCD and Addiction Treatment in Indiana
On its own, mental health issues such as obsessive-compulsive disorder (OCD) is already a major problem to contend with, and the same goes for substance use disorders. When they occur together, OCD and addiction could be exceedingly difficult to deal with, let alone treat. More and more people are learning that they actually have a dual diagnosis case, and this could very well be why just receiving treatment for either the mental health issue or the substance abuse disorder could be quite ineffective, as there is a need to treat both simultaneously.
A disturbing fact about this is that psychotherapists report that at least half the number of people who have been diagnosed with a mental health issue could also have a substance use disorder at some point in their life. Numerous studies have been done as to why these two conditions occur together, and why separate treatment of one or the other has always proven to be ineffectual.
Studies done into the two conditions have so far established at least two relevant facts: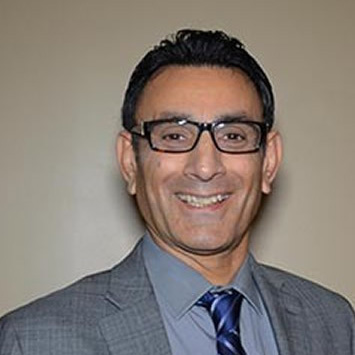 MD, Psychiatrist
Dr. Vahid Osman, MD is a psychiatry specialist in Indianapolis, IN.
Dr. Osman completed a residency at Austin State Hospital. He has over 32 years of experience in Psychiatry & Behavioral Health. He is board certified by the American Board of Psychiatry and Neurology.